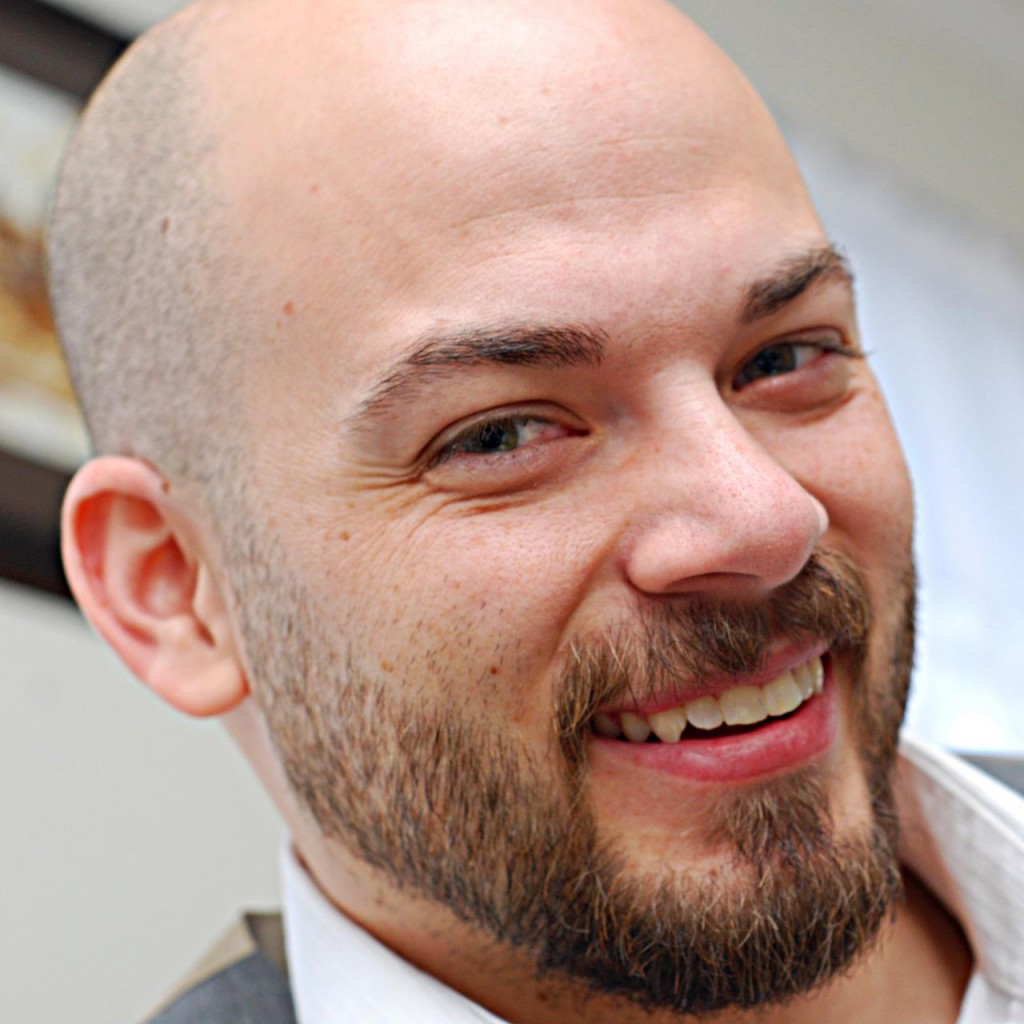 Rusty Long is an architect located in Cary, North Carolina with a focus sustainability and community engagement. Licensed to practice in North Carolina and Virginia, Long specializes in single family and multifamily housing, adaptive reuse projects, and context appropriate renovations; he balances his modern sensibilities with a profound respect for the historic vernacular structures of the rural American South.
After graduating with honors from NC State's College of Design with a Bachelors of Architecture, Rusty worked briefly for Buildsense Inc. then for Davenport Architecture and Design Inc. With one foot in the Triangle and the other in Hampton Roads, he's participated on projects on a variety of scales including small residential additions, large custom residences, multi-million dollar shopping center renovations, and new buildings and renovations for federal and state agencies.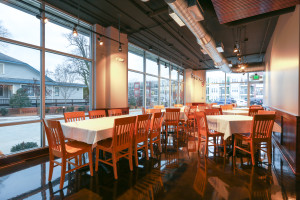 As an architect, Rusty has also provided architectural and planning support, as well as energy management services for the United States Navy, working with Naval Facilities Engineering Command in the Hampton Roads Region, including the development of future Restoration, Modernization, and Energy Projects.
Rusty is a member of the American Institute of Architects, the SEED Network, the Hampton Roads Green Building Council, and is certified by the National Council of Architectural Registration Boards. He served on the 2010 Triangle Modernist Houses Advisory Council and previously served as the chairman of the City of Portsmouth's Historic Preservation Commission.

Rusty Long AIA | 757.453.3238 | 919.602.4180 | contact me online |email me | find me on facebook | twitter | pinterest