This is my first blog post as part of a series of blog posts in a group series called #ArchiTalks. Once a month, Bob Borson gives us a theme to write about. On a personal note, Bob and the whole #ArchiTalks group have decided to use their considerable reach to share my son Matthew's story. More on that can be found below, as can all the other members of the group.
Today's theme: "New Year, New _____."
direction – A theoretical line (physically or mentally) followed from a point of origin or towards a destination.
That's what I'd like to talk about, a destination. Since graduating college, I've been wanted to build. There are a lot of architects whose work I look up to, but across the board my favorites build there own work. Here are are a few such architects.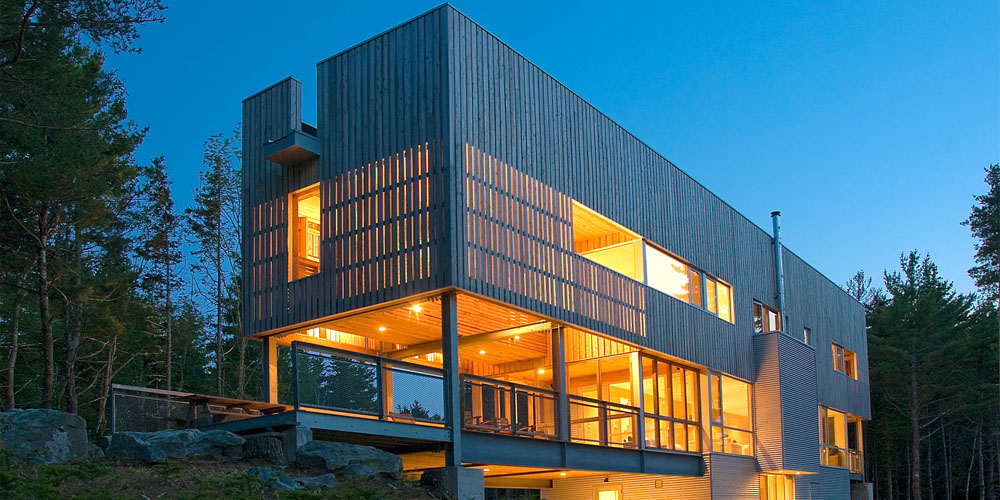 Brian MacKay's work has been something of a fascination of mine since college and first hearing about Ghost Lab. His mantra 'Place, Craft, Community' speaks to both the way his buildings are built, as well as how they connect with their environment. A side note, in his 2014 presentation as keynote speaker at Architecture Exchange East, he advocated starting every project by having a beer or a cup of coffee with the client, and drawing. "All the best ideas come after the second beer."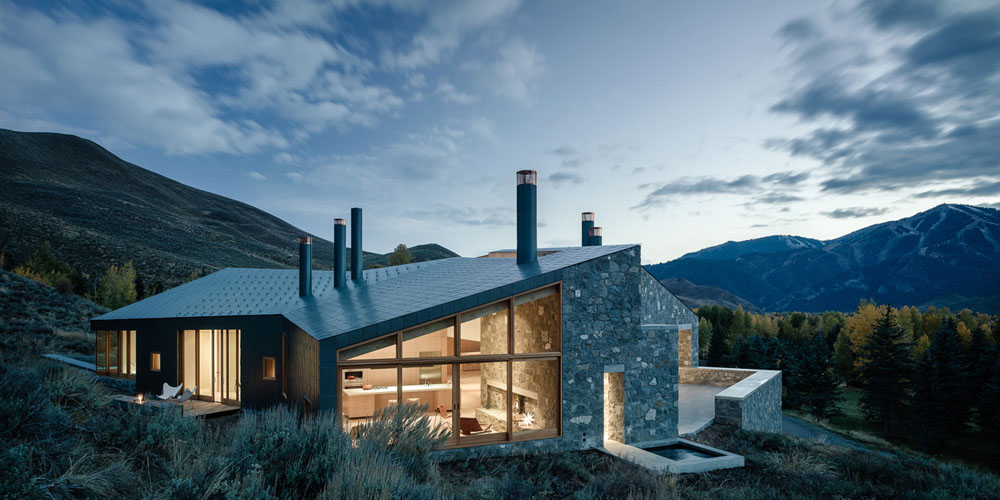 Rick Joy's works in the Arizona Desert, show a simplicity of massing and materials that, much like MacKay-Lyons' work, are firmly rooted in place. Of particular interest in the book 'Desert Works' is Joy's impressive use of rammed earth construction.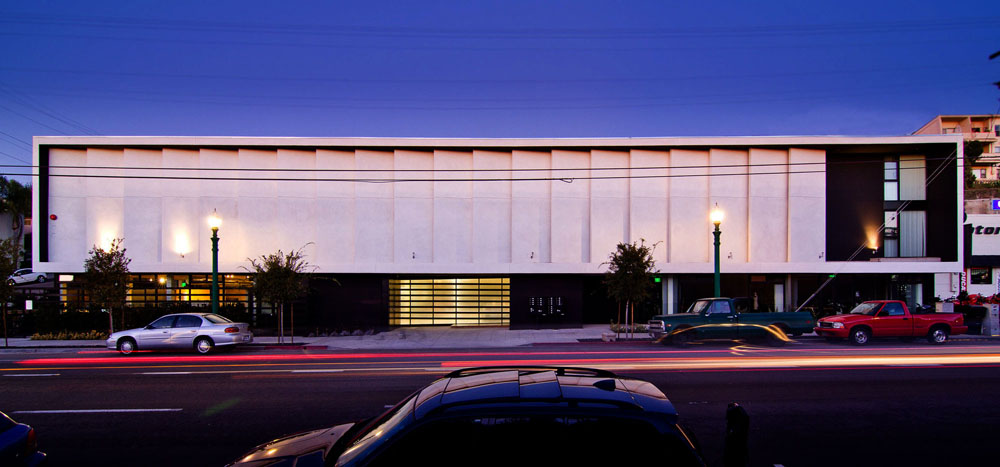 Jonathan Segal is well-known among architects. His works in San Diego are a staple of any archi-nerd vacation, and any architect who has never dreamed of working for themselves, must not have been practicing very long! In this video you can see some of Segal's work in person, and hear in his own words the concept behind the project playfully named 'the charmer.'
Naturally all three of these firms have enviable portfolios, but all three started somewhere. A first design-build project. That's my goal for 2016.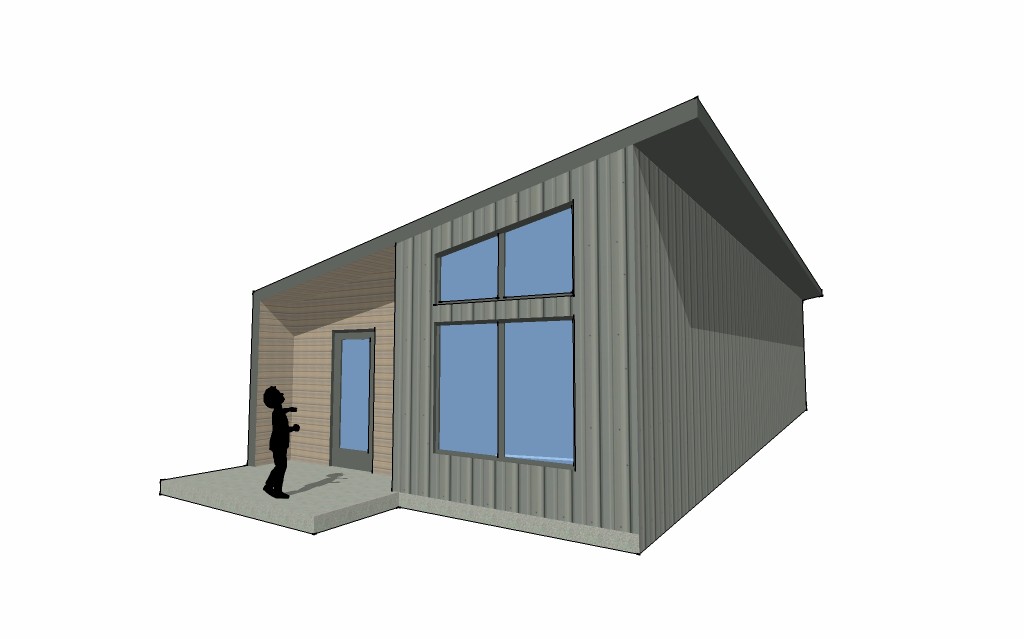 Interested in more work from these architects? Here are a few places to start:
Brian MacKay – Local Architecture – This one is on my wish list

Rick Joy – Desert Works – A favorite of mine, frequently found on my drafting board rather than the book shelf

Jonathan Segal – Architect as Developer – In addition to his practice, Segal holds a series of classes and seminars to encourage other architects to 'fire their clients' and become the developer
---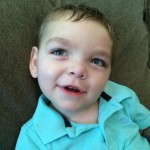 My friends and fellow participants of this ArchiTalks blog post series have teamed up to help my family. Here is Matthew's story, as told by me:
Matthew Long was born May 29th, 2013, happy, and seemingly healthy. Less than two days later his mother and I found ourselves in an neonatal intensive care unit waiting room, listening to a rushed intensive care doctor explain how our son needed immediate dialysis to save his life. The disease, he briefly explained, was one of a group of disorders called Urea Cycle Disorders, which impact the way the body breaks down protein. We later discovered that Matthew's particular variant is called OTC Deficiency, a particularly severe form of it in fact, which results in a rapid rise of ammonia in the blood, called hyperammonemia, resulting in devastating neurological damage. This form of OTC is so severe, Matthew has virtually no peers who have survived it. Once the immediate crisis was arrested, we came to find out more about the disease and the impact of this initial event.
The disease is inherited, and the damage is permanent. Treatment consists of a combination of medications, low protein medical diet, and ultimately a liver transplant. Matthew was fortunate to experience no additional hyperammonemic events in the following fifteen months of life, and had a liver transplant on August 24th, 2014. The cure for the disease, a transplant, isn't so much a cure as trading one condition for another. While we will never risk the chance of another ammonia spike, Matthew is on a half a dozen or more medications at any given time to avoid rejection. Despite these challenges, intensive daily therapy for cerebral palsy (a result of the initial damage), limited motor function, and various other challenges along the way, our son is remarkably happy and has changed all our lives for the better. He's taught us to be stronger than we ever thought possible, to have faith beyond human understanding, and the immeasurable value of life.
The #ArchiTalks community is hoping to raise $5,500 to help our family reach our financial goal on
HelpHopeLive.org.
If each reader of this post contributes a small amount, our impact will be massive and we can make a difference for Matthew. 
Click here now and donate $2.00. 
---
Enoch Sears – Business of Architecture (@businessofarch)
New Year, New Community on Business of Architecture
Bob Borson – Life of An Architect (@bobborson)
http://www.lifeofanarchitect.com/new-year-new-adventures-that-might-kill-me/
Matthew Stanfield – FiELD9: architecture (@FiELD9arch)
New Year, New CAD
Marica McKeel – Studio MM (@ArchitectMM)
New Year, New Adventures
Jeff Echols – Architect Of The Internet (@Jeff_Echols)
Lee Calisti, AIA – Think Architect (@LeeCalisti)
new race new year new start
Mark R. LePage – Entrepreneur Architect (@EntreArchitect)
New Year. New Budget.
Evan Troxel – Archispeak Podcast / TRXL (@etroxel)
Lora Teagarden – L² Design, LLC (@L2DesignLLC)
New Year, New Goals
Collier Ward – One More Story (@BuildingContent)
New Year, New Business
Cormac Phalen – Cormac Phalen (@archy_type)
Nicholas Renard – dig Architecture (@dig-arch)
New Year, A New Hope
Andrew Hawkins, AIA – Hawkins Architecture, Inc. (@hawkinsarch)
Jeremiah Russell, AIA – ROGUE Architecture (@rogue_architect)
Jes Stafford – Modus Operandi Design (@modarchitect)
New Year, New Gear
Cindy Black – Rick & Cindy Black Architects (*)
New Year, New Casita
Eric T. Faulkner – Rock Talk (@wishingrockhome)
New Year, New Underwear
Rosa Sheng – Equity by Design (@EquityxDesign)
New Year, New Era
Michele Grace Hottel – Michele Grace Hottel, Architect (@mghottel)
"new year, new _____"
Meghana Joshi – IRA Consultants, LLC (@MeghanaIRA)
New Year, New Plan
Amy Kalar – ArchiMom (@AmyKalar)
New Year, New Adventures
Michael Riscica – Young Architect (@YoungArchitxPDX)
New Year, New Life!
Stephen Ramos – BUILDINGS ARE COOL (@sramos_BAC)
New Year, New Home
brady ernst – Soapbox Architect (@bradyernstAIA)
New Year, New·ly Adult Architect
Brian Paletz – The Emerging Architect (@bpaletz)
A Little Premature
Jonathan Brown – Proto-Architecture (@mondo_tiki_man)
Eric Wittman – intern[life] (@rico_w)
new year, new [engagement]
Sharon George – Architecture By George (@sharonraigeorge)
New Year, New Business
Brinn Miracle – Architangent (@simplybrinn)
New Year, New Perspective
David Molinaro – Relax2dmax (@relax2dmax)
Emily Grandstaff-Rice – Emily Grandstaff-Rice AIA (@egraia)
The New New
Daniel Beck – The Architect's Checklist (@archchecklist)
Jarod Hall – di'velept (@divelept)
New Year New Reality
Anthony Richardson – That Architecture Student (@anth_rich)
New Year New Desk
Lindsey Rhoden – SPARC Design (@sparcdesignpc)
Drew Paul Bell – Drew Paul Bell (@DrewPaulBell)
New Year, New Appreciation
Greg Croft – Sage Leaf Group (@croft_gregory)
New Year, New Goals
Courtney Casburn Brett – Casburn Brett (@CasburnBrett)
Jeffrey A Pelletier – Board & Vellum (@boardandvellum)
New Year New Office
Aaron Bowman – Product & Process (@PP_Podcast)
New Year, More Change
Samantha Raburn – The Aspiring Architect (@TheAspiringArch)
Kyu Young Kim – Palo Alto Design Studio (@sokokyu)
New Year, New Office Space
Nisha Kandiah – TCDS (@SKRIBBLES_INC)
Karen E. Williams – (@karenewilliams)
Jared W. Smith – Architect OWL (@ArchitectOWL)
New Year, New Reflection